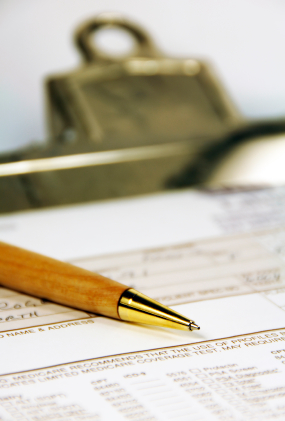 There are a number of unique challenges that a medical writer might encounter while writing / managing patient / safety narrative projects. Part 1 of this blog describes the scope of narrative projects and outlines the associated challenges. In Part 2, we provide some ideas to help you successfully manage narrative projects.
Patient narratives are written for deaths, serious adverse events (SAEs), or adverse events (AEs) of special clinical interest (eg, AEs associated with the mechanism of action being studied, laboratory results of special interest, regulatory requirements etc) and those leading to permanent discontinuation from a clinical trial. Patient narratives form an important component of clinical study reports (CSRs) and pharmacovigilance activities (eg, post marketing safety reports). As per International Conference on Harmonisation (ICH) E3 (Section 12.3.2), a patient narrative should describe:
the nature, intensity and outcome of the event,
clinical course leading to the event,
timing of study drug administration,
relevant laboratory measures,
counter measures,
action taken with the study drug in relation to the event,
post mortem findings (if applicable), and
investigator's and sponsor's opinion on causality.
Additionally, patient identifier, age, gender, clinical condition, disease being treated, relevant medical history, concomitant and prior medications should be included.
All this information is extracted from the source files (eg, Council for International Organisations of Medical Sciences [CIOMS] form, Case Report Form [CRF], MedWatch form, Data Clarification Form [DCF], summary tables, and listings). Sometimes, the CIOMS form can be directly attached as an appendix to the CSR.
An early challenge, for sponsors, is to identify the approximate number of narratives to be produced, which further determines the narrative format and timing of production (pre- or post database lock). If narratives are written before the data are final, updates are required based on the final clean data. This approach can be time consuming, but is more feasible for projects where a large number of narratives have to be produced and finalised quickly eg, for a regulatory submission. Medical writers can provide effective guidance to clinical study teams during this process.
The majority of Phase II and Phase IV studies have a large number of patients meeting the narrative criteria as outlined in the narrative plan. Excellent project management skills are essential for tracking such projects where huge volumes of narratives have to be written, often by a team of medical writers. The importance of careful management should not be under estimated; ensuring accuracy and consistency across a large number of narratives is a time consuming and tricky task!
In a Clinical Research Organisation (CRO), completing a narrative project within a pre specified budget and time, whilst maintaining quality can be extremely critical for the writers and the business as a whole. As soon as possible, team agreement on the style and content should be sought; this will reduce the possibility of valuable time being lost due to changes requested by the study team during the project lifecycle.
Narrative writing involves expressing the messages clearly and effectively, whilst collating the relevant information from various sources, and liaising with medical experts. A narrative tells the complete story chronologically and holds together medically. Identifying and relating the 'relevant' medical history or laboratory result to the event of interest can be challenging.
Related Blog Posts: