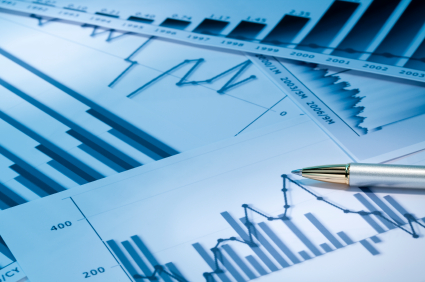 Quanticate's Medical Writing Team have summarized tips for the preparation of comprehensive, well-written, and focused integrated summary documentation.
Integrated Summary Tips:
Worst practices for producing an integrated summary
Not providing one!
Being too brief
Excluding data that do not support the effectiveness conclusions
Excluding pertinent safety data
Pooling data that should not be pooled
Replying on results from post hot meta analyses
Discussing experimental endpoints, rather than focusing on primary and co-primary endpoints
Including datasets without explaining how they were derived
Initial preparation for authors, contributors and reviewers
Always ensure most up-to-date templates and relevant regulatory guidelines are consulted and used throughout the project life cycle
Use professional approved style guides, and detail how to cover items not covered in style guides upfront
Use standardized methods for citation/referencing
Train authors to write granular documents
Train reviewers to review electronically
Planning for Lifecycle Management
Employ methods and tools for information sharing and knowledge management early in the process
Reviewers need to know what has changed and why
Consider impact of changes on future documents
Incorporate best practices for change history
Improved Reviewability
User effective hyperlinks and bookmarks; all documents from protocol through to summary should be hyperlinked and bookmarked at time of preparation rather than at the end
Write with electronic review in mind – FDA Good Review Practices
Create an efficient work flow
Produce submission-ready documents at all stages – employ a consistent QC checklist to make this happen

More Integrated Summary tips will be explored in the second part of this blog.